Sander Van Der Stroom, General Manager Daniel Wellington India will be one of the speakers at the Swedish Sttyle Mumbai seminar.
The Swedish watch company is an exhibiting partner at the two-day lifestyle event organised by the Consulate General of Sweden in Mumbai at Famous Studios on June 4-5.Sander van der Stroom is the General Manager for the Swedish watches and accessories brand Daniel Wellington in India. He has been heading the establishment and growth of the business in India for the past two years and is extremely excited about the future and potential of the Indian consumer market.
Mr. van der Stroom previously worked for more than twelve years for the well-known Swedish furniture brand IKEA in Saudi Arabia, Russia, Egypt and a few more countries, bringing Swedish style to these fascinating emerging markets.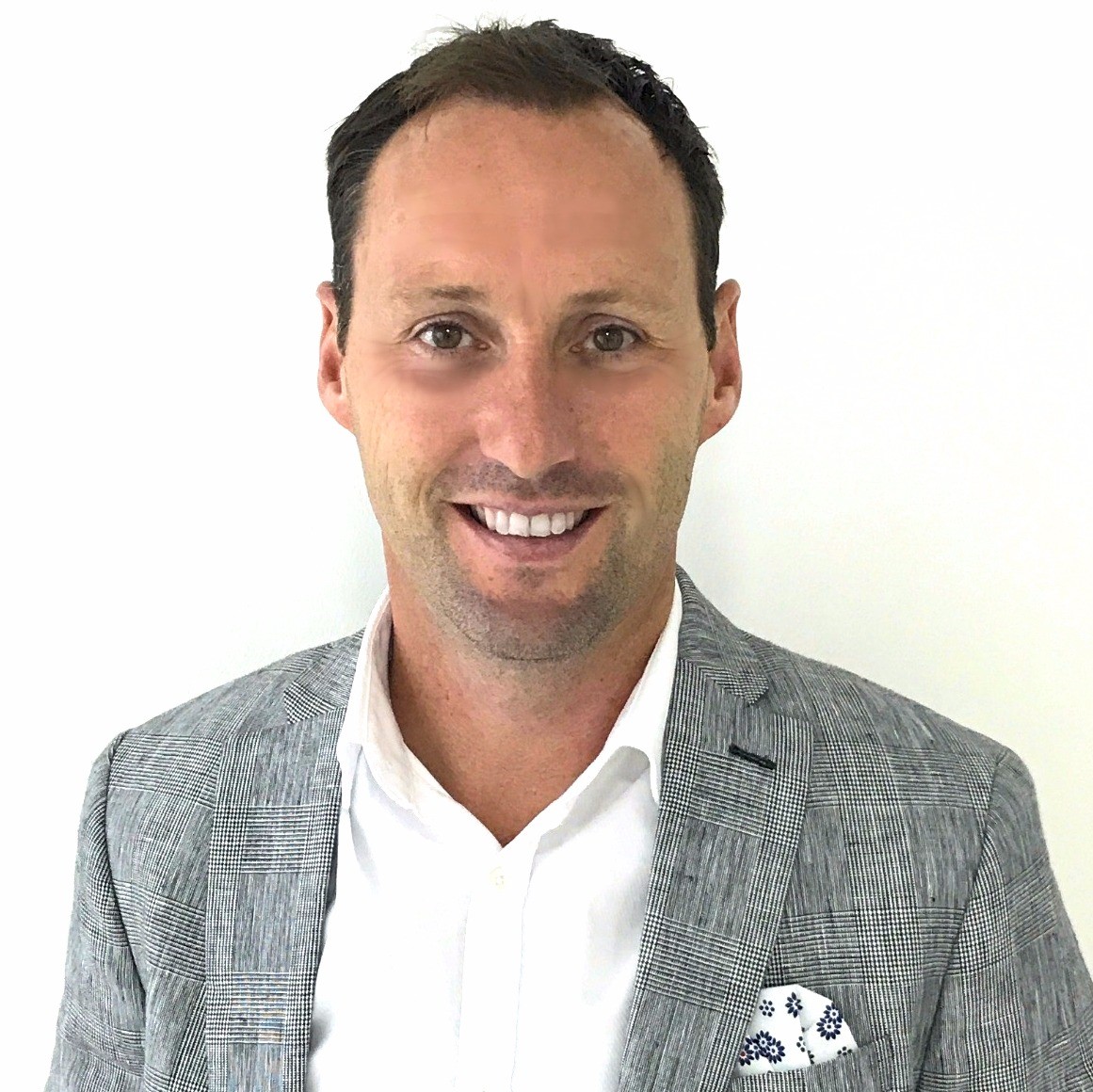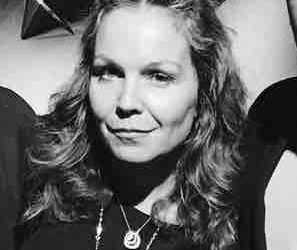 Lotta Mårlind, Head of Marketing of Teenage Engineering will speak at the seminar Feminine Form at Swedish Style Mumbai!Before Teenage Engineering, she worked as an Art Director with Garbergs. She has studied advertising at Berghs School of Communication. NEWS...