Consulate General of Sweden
The Swedish Consulate General was established in 2012. The jurisdiction covers the western states of Maharashtra, Gujarat, Goa and the union territories "Dadra and Nagar Haveli" and "Daman and Diu".  An area comprising of a whopping 173 million people. Promotion of Sweden is a central part of our activities and the Consulate General has an important role to develop a network with representatives from the Indian business sector, institutions and regional governments. Trade and investments are a specially prioritized area. 
It also focuses on spreading information on how Swedish innovations, technologies and services could benefit India. The Consulate works closely with for example Business Sweden to help liaise and increase business contacts between Swedish companies within certain strategic industries, such as Energy & Environmental Technology, Health Care & Life Science and ICT.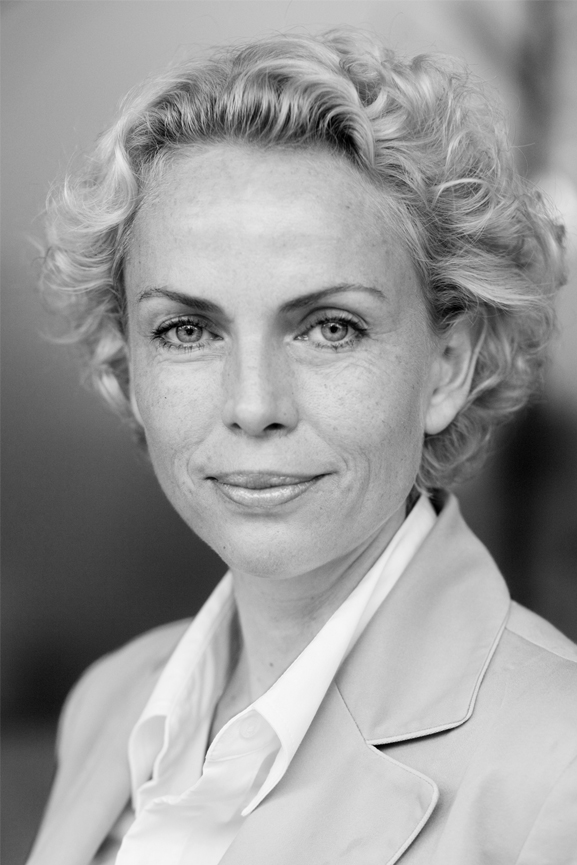 Ulrika Sundberg
General Consul of Sweden Mumbai
Ulrika Sundberg is a career diplomat who has served on four out of the five continents. Her postings include New York, Dublin, Brussels, Geneva, Paris, Lima, Khartoum, Islamabad and Stockholm. Since her arrival in Mumbai in 2016, Ulrika has actively promoted Swedish design by bringing Young Swedish Form and launched a competition on urban planning in India called Swedish Avenue.
CREATIVE DIRECTORS / CURATORS / PROJECT MANAGERS, STOCKHOLM
CHRISTINA & CLAES BRITTON
Through their branding and communication agency BrittonBritton and magazine / brand Stockholm New, creative directors Christina and Claes Britton have worked with international branding and image building for Stockholm and Sweden ever since the early 1990s, with a wide range of projects, events and commissions. With Stockholm New, Christina and Claes Britton co-hosted the events Living in Sweden (Milan), Swedish Style in Tokyo and Stockholm New York around the Millenium.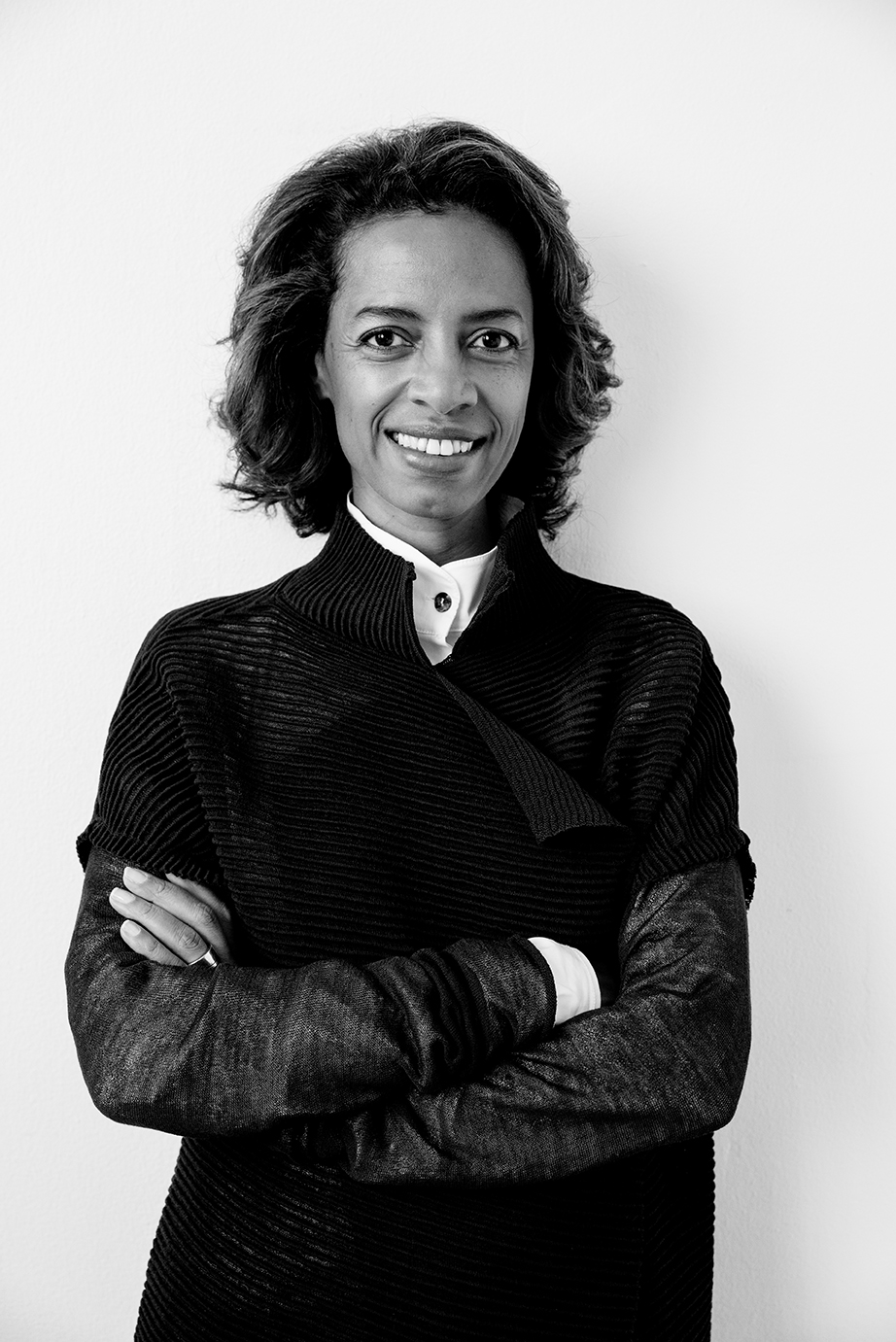 Rahel Belatchew
Architect
Architect Rahel Belatchew is the founder of Stockholm-based Belatchew Arkitekter architect studio which has been much publicized and won a number of prestigious awards recently. The studio also includes Belatchew Labs, which has won much acclaim for its visionary ideas. Some of Belatchew's most celebrated buildings have used wood as a principal material. Rahel Belatchew has created the wooden interior concept for Swedish Style Mumbai!
Visit Belatchew Arkitekter
Jonas Åkerlund
Director
Over a glorious career that started in the mid 90s, Jonas Åkerlund has distinguished himself as perhaps the world's greatest director of music videos. Madonna, Lady Gaga, Beyoncé, Metallica, Rolling Stones, Rammstein, Britney Spears…its easier to name the  stars that Åkerlund has not worked with through the years. In 2019, Åkerlund has released dark full-length motion picture Lords of Chaos — the true and dark tale of a Norwegian black metal group. In Mumbai, we will show a selection of Jonas Åkerlund's most famous music videos. Åkerlund has also created a film concept for the fashion show in the event.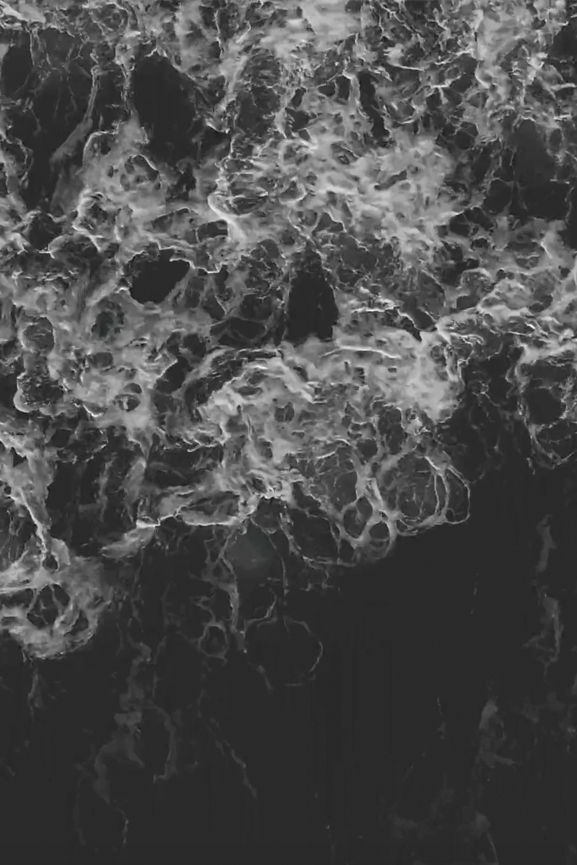 Wolf Fischer & Biola Kadiri Fischer
Scent coordinators
Wolf Fischer and Biola Kadiri Fischer are master scent producers and the co-founders of Muro Scents, a Stockholm based company that designs branded scent scores for public and corporate events and venues.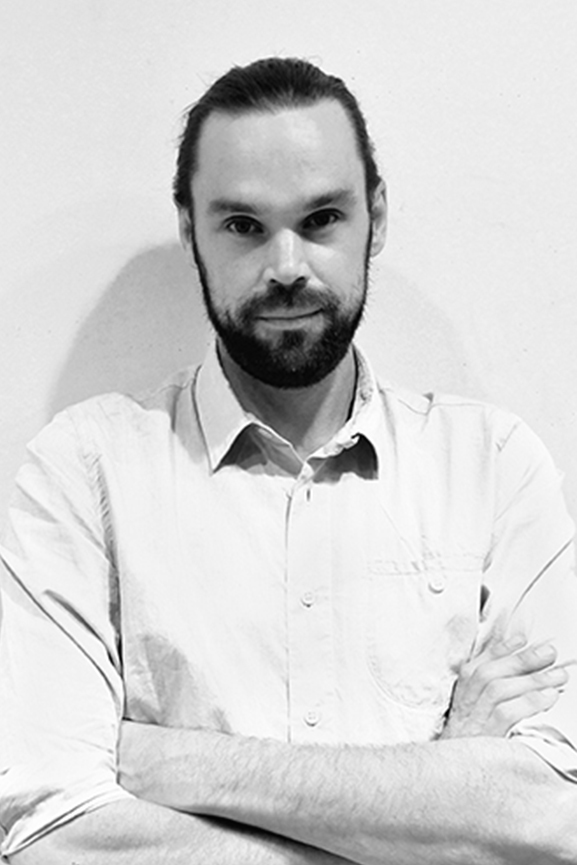 Jonas Kleerup
Music coordinator
Jonas Kleerup is an acclaimed DJ, music producer, art dealer/consultant and entrepreneur based in Stockholm. Kleerup has extensive experience in working with multi-media events and total experiences. He has also collaborated in the selection of artists for Swedish Style Mumbai!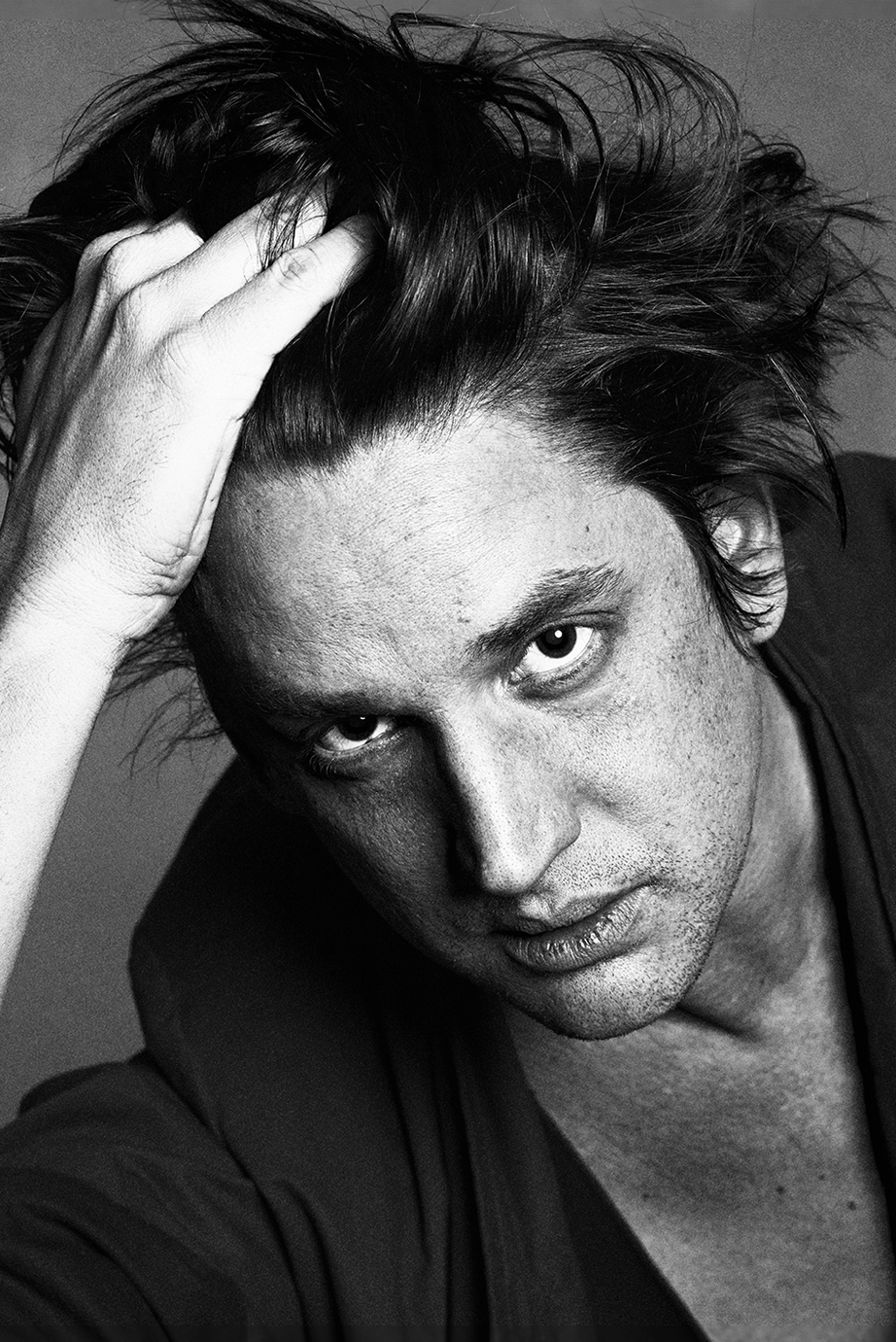 Robert Rydberg
Stylist
Robert Rydberg is one of Sweden's most celebrated and experienced stylists and fashion consultants, with a long successful career in Sweden and internationally that started in the late 90s. Rydberg commands vast experience of producing fashion shows, editorials and commercial campaigns for leading Swedish and international brands, publications and other clients.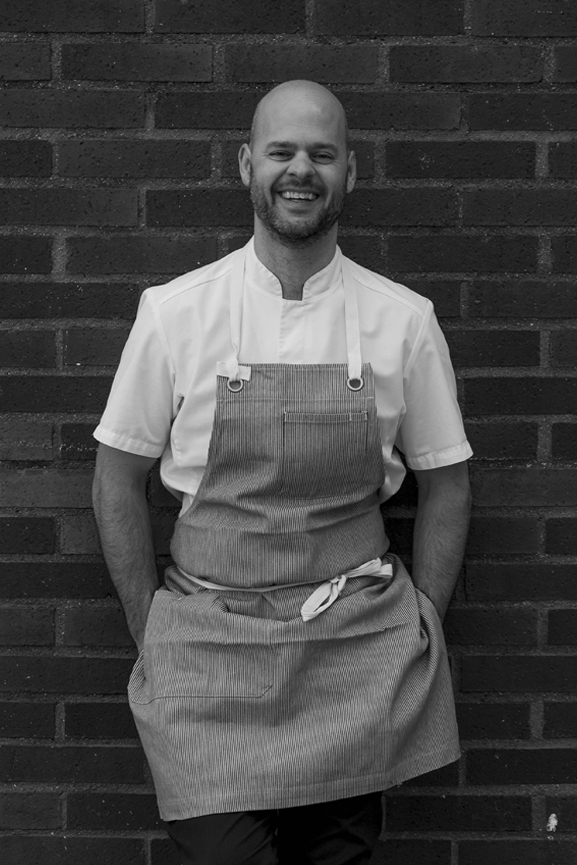 Marco Baudone
Executive Chef
Star chef Marco Baudone commands extensive experience from Michelin restaurants in France, Italy and Sweden. He has been the patron of several acclaimed restaurants. At present Baudone is the owner of the Mama Delicious Roasts Rotisserie in Stockholm.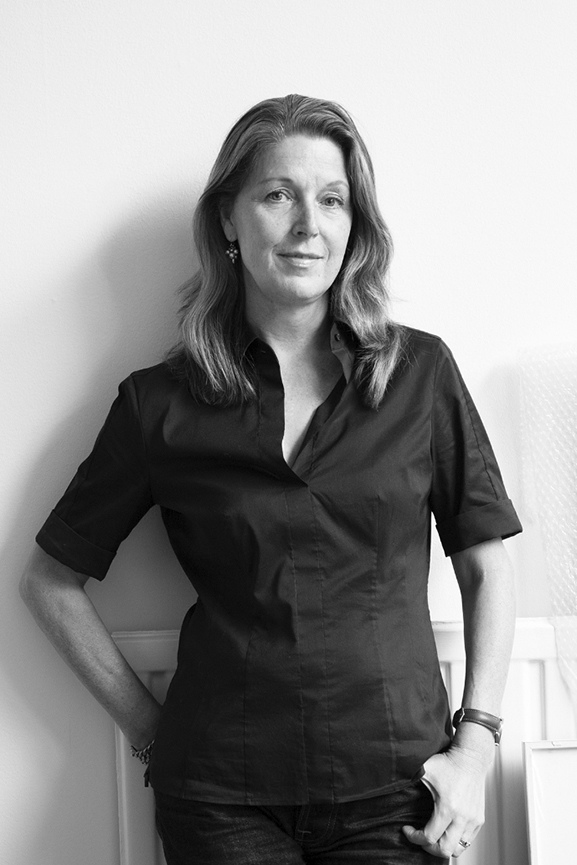 Charlotte Lund
Art contributor
Charlotte Lund is an art advisor buying and selling art on the Swedish and international markets. In 1993, she founded Galleri Charlotte Lund in Stockholm which she ran for 25 years. In this capacity Charlotte was instrumental in introducing photography on the Swedish art scene. She also co-founded the Stockholm Smart Show art fair. For Swedish Style Mumbai!, Charlotte Lund contributs a collection of works by artists Julia Peirone, Julius Göthlin and Idun Baltzersen.