A lifestyle event presenting Swedish creative industries in India
4–5 June




Famous Studios, Mahalaxmi, Mumbai
Initiated and hosted by the Consulate General of Sweden in Mumbai, Swedish Style Mumbai! will bring Swedish creative industries to Mumbai, the financial heart of India and a global hub for style, creativity, media — and the world famous Bollywood film industry.
For two days, we create a sustainable conscious and interactive "live-in" exhibition in Famous Studios, Mahalaxmi, Mumbai — a curated experience for networking and discussions on creativity, co-creation, design, gender, functionality, sustainability and circular economy challenges. Invited guests will share ideas and thoughts, make connections, reflections and create new contacts in a stimulating, inspiring and thought provoking ambience.
Swedish Style Mumbai! is an invitation only event, if interested in participating, please submit application here!
A new concept of international Sweden promotion 
— built on a tradition of success
Swedish Style Mumbai! is a new generation version of a concept originally created around the Millennium. The event re-invents the spirit of much publicized predecessors such as Living in Sweden (Milan 1998), Swedish Style in Tokyo (Tokyo, repeated events, 1999–2016) and Stockholm New York (New York 2000).
Targeting a combination of business-to-business and business-to-consumer audiences, this concept builds on the idea that brands and creatives share values and benefit together by promoting an attractive and dynamic image of Sweden and Swedish creativity. The event is an arena for personal meetings and interaction, boosting creative, commercial and cultural exchange.
Exhibition
Sustainability
Democratic design
Functionality
Co-creation
Consciousness
Networking
Experiences
Seminars
Party!
Consciousness, gender equality, concerns for environmental challenges, climate change and living conditions of future generations — the future of our planet — will animate Swedish Style Mumbai!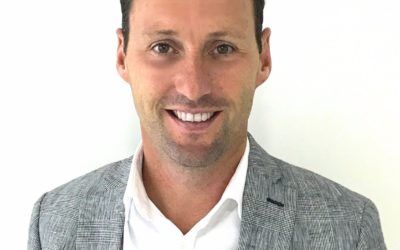 Sander Van Der Stroom, General Manager Daniel Wellington India will be one of the speakers at the Swedish Sttyle Mumbai seminar.The Swedish watch company is an exhibiting partner at the two-day lifestyle event organised by the Consulate General of Sweden in Mumbai at...