A lifestyle event presenting Swedish creative industries in India
4–5 June




Famous Studios, Mahalaxmi, Mumbai
Some memories from unforgettable Swedish Style Mumbai! 4–5 June, Famous Studios, Mahalaxmi, Mumbai.
How wonderful it was to host you all in this magnificent city. Much more visuals will be added subsequently.
Have a beautiful summer!
Consciousness, gender equality, concerns for environmental challenges, climate change and living conditions of future generations — the future of our planet — will animate Swedish Style Mumbai!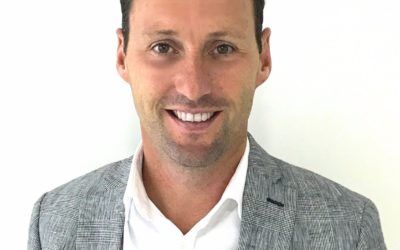 Sander Van Der Stroom, General Manager Daniel Wellington India will be one of the speakers at the Swedish Sttyle Mumbai seminar.The Swedish watch company is an exhibiting partner at the two-day lifestyle event organised by the Consulate General of Sweden in Mumbai at...