'My interest lies primarily in doing what I do, with care. As an architect, the way you imagine opening a door, developing a chair, designing the texture of a wall or a floor, is very important. It's about quality, about the consideration you apply to the making of something. And it's about being attentive to the environment, the materials, and the inhabitants. It has to be inclusive.' 
Come, listen to award-winning Architect Bijoy Jain, who is renowned for his work with sustainable architecture. He will speak at  A Smarter Tomorrow, a seminar on June 5, 2019 at 10:00.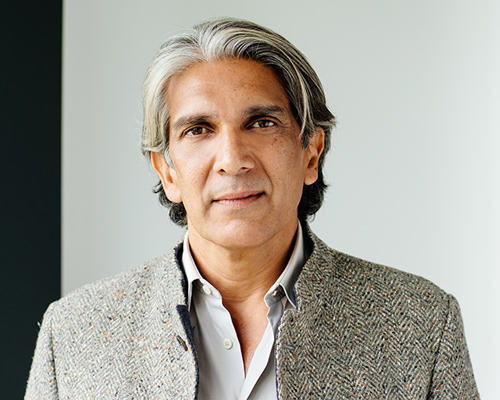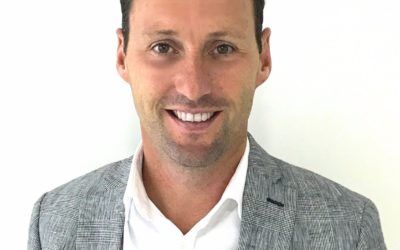 Sander Van Der Stroom, General Manager Daniel Wellington India will be one of the speakers at the Swedish Sttyle Mumbai seminar.The Swedish watch company is an exhibiting partner at the two-day lifestyle event organised by the Consulate General of Sweden in Mumbai at...