Gautam Vazirani, strategist & fashion curator at IMG Reliance, is today one of the leading voices in sustainable fashion in India. At IMG Reliance, Gautam has been leading developmental initiatives with diverse organisations/stakeholders in India such as Ministry of Textiles (Govt. of India), United Nations, British Council, Lenzing Austria, Raymond and 'Fashion For Earth' by R Elan by creating meaningful synergies between textiles, artisan, culture and creative industries for growth of sustainable fashion in India. His efforts have been instrumental in establishing India's largest sustainable fashion award, Circular Design Challenge, a unique initiative to celebrate and nurture environmental champions of tomorrow in the Indian fashion industry.

Gautam will hold together the discussion on Sustainability, Innovation & Smart Textiles between experts from Sweden and India on June 4 at 16:00 at Famous Studios.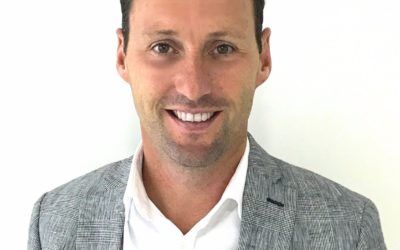 Sander Van Der Stroom, General Manager Daniel Wellington India will be one of the speakers at the Swedish Sttyle Mumbai seminar.The Swedish watch company is an exhibiting partner at the two-day lifestyle event organised by the Consulate General of Sweden in Mumbai at...