Dr. Ravinder Tuteja has been in the Textile industry for the past 16 years.
He is currently the Head – Product Development and Marketing in Birla Cellulose, the Pulp and Fibre Business of The Aditya Birla Group.
He is closely engaged with global Brands, Retail and the Textile value chain in India and has shared innovations aspects in various forums.
He has mentored more than 10 young technical recruits of the Aditya Birla Group.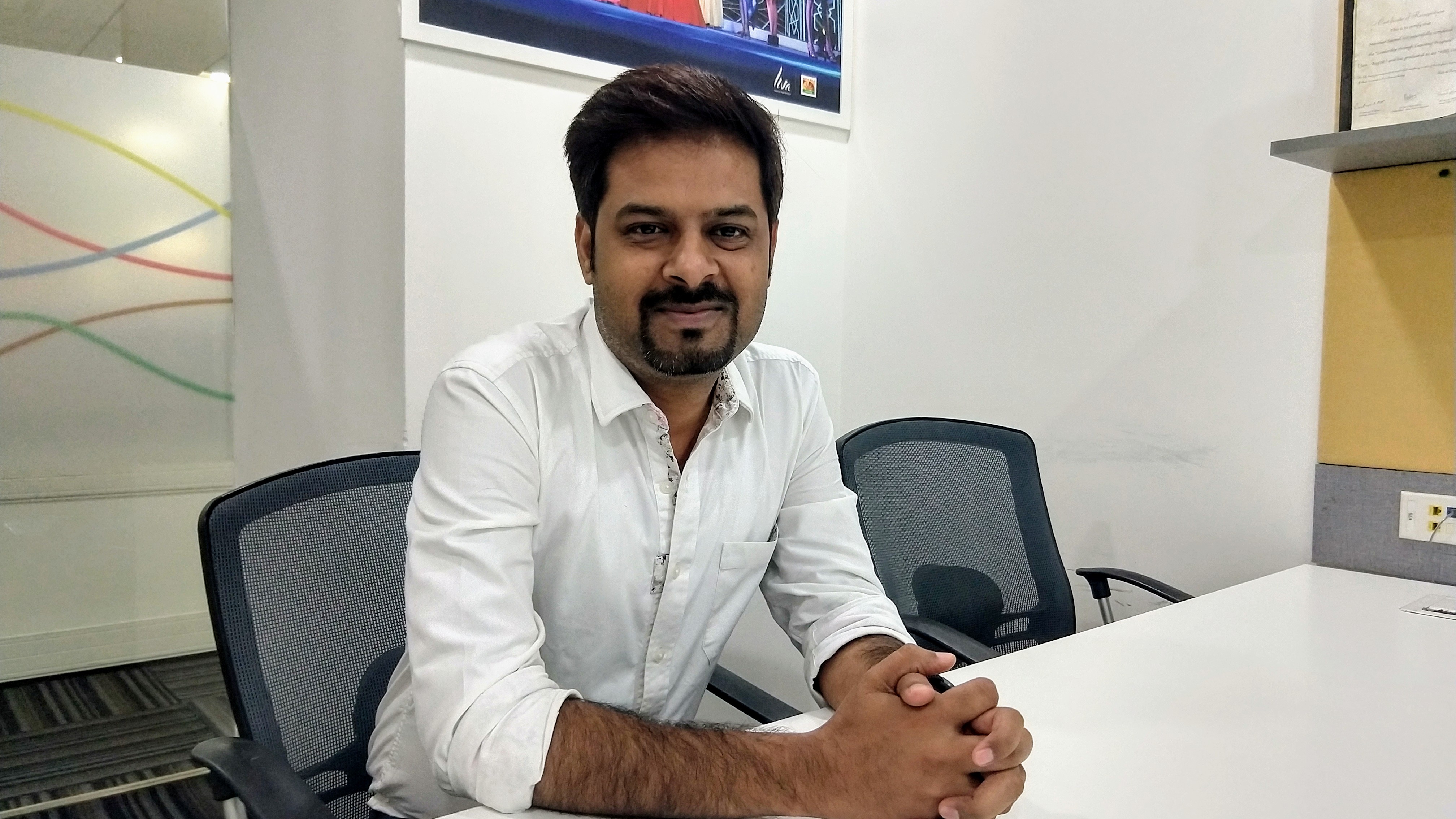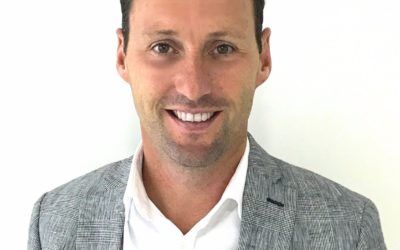 Sander Van Der Stroom, General Manager Daniel Wellington India will be one of the speakers at the Swedish Sttyle Mumbai seminar.The Swedish watch company is an exhibiting partner at the two-day lifestyle event organised by the Consulate General of Sweden in Mumbai at...