Working for IKEA as Country Interior Design Leader, Bernard Gribbin has worked/trained/experienced IKEA in 20+ countries globally. Though originally his background was in Fashion Design, Interior & Product Design stole his interest, he confesses. 
From there on he has opened independent interior design stores from concept to completion, designing & developing many product ranges, travelling across the world as product buyer, working with architects and developers on homes, offices, retail, exhibitions and of course IKEA stores and working environments.
Bernard will speak at the seminar, A Smarter Tomorrow on June 5 at 10:00 hours at Famous Studios.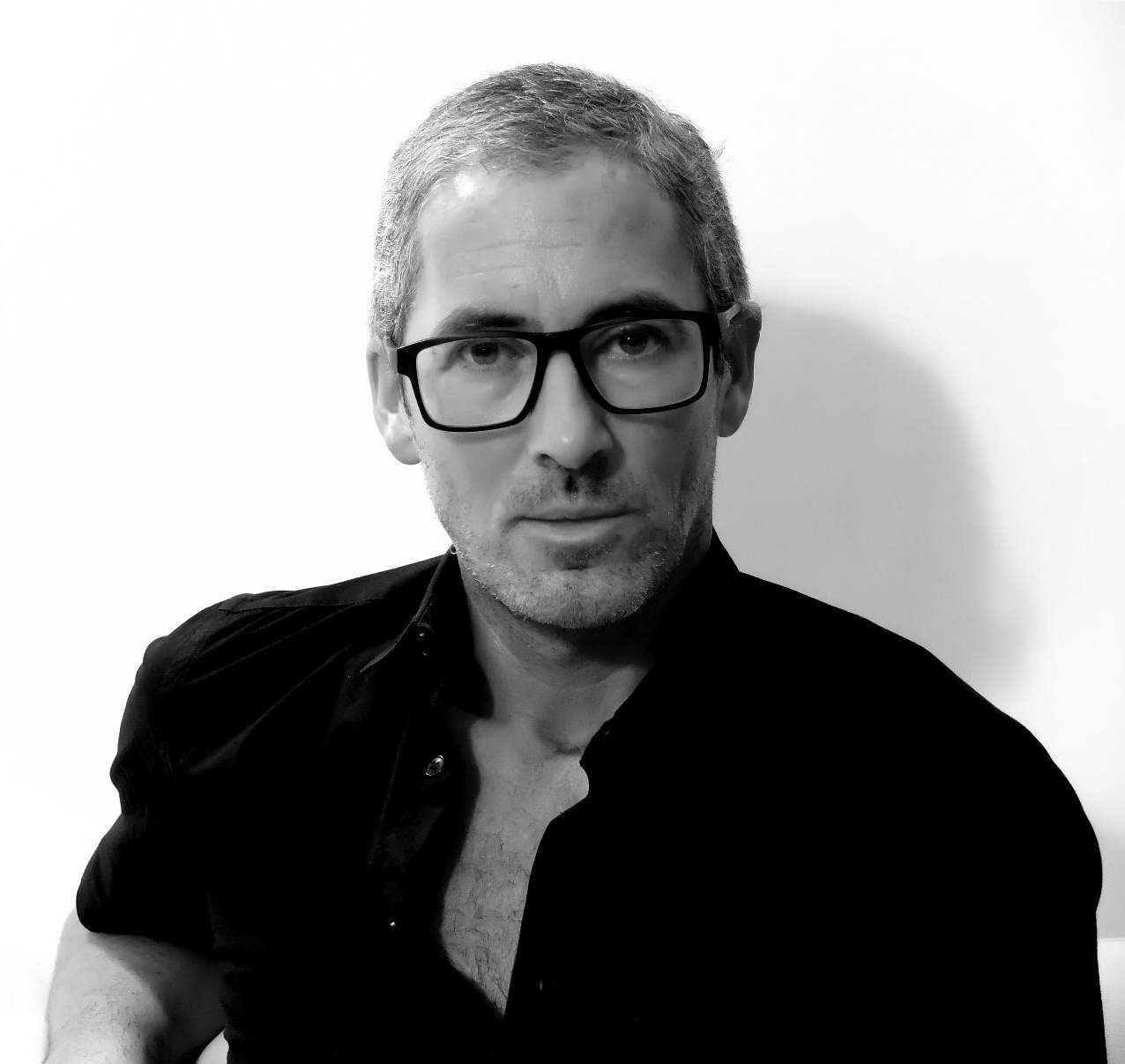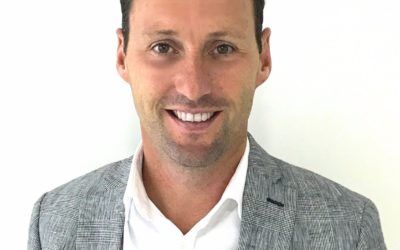 Sander Van Der Stroom, General Manager Daniel Wellington India will be one of the speakers at the Swedish Sttyle Mumbai seminar.The Swedish watch company is an exhibiting partner at the two-day lifestyle event organised by the Consulate General of Sweden in Mumbai at...