With an involvement of over 30 years in creative and brand advertising, editorial, concepts and ideation, with the studio, Pramiti Madhavji addresses creative solutions for product launches, builds new IPs and strategizes to create unusual one-of-a-kind events besides being an influencer for the category.
At Swedish Style Mumbai! Pramiti holds A Smarter Tomorrow – a seminar on climate-smart innovations in design & architecture together – with her illustrious panel comprising names like Ar Brinda Somaya and Ar Bijoy Jain along with Swedish Ar Rahel Belatchew, Founder CEO of Ride Cake and others. 
You can catch the very interesting discussion streaming live on June 5 at 10:00 hours.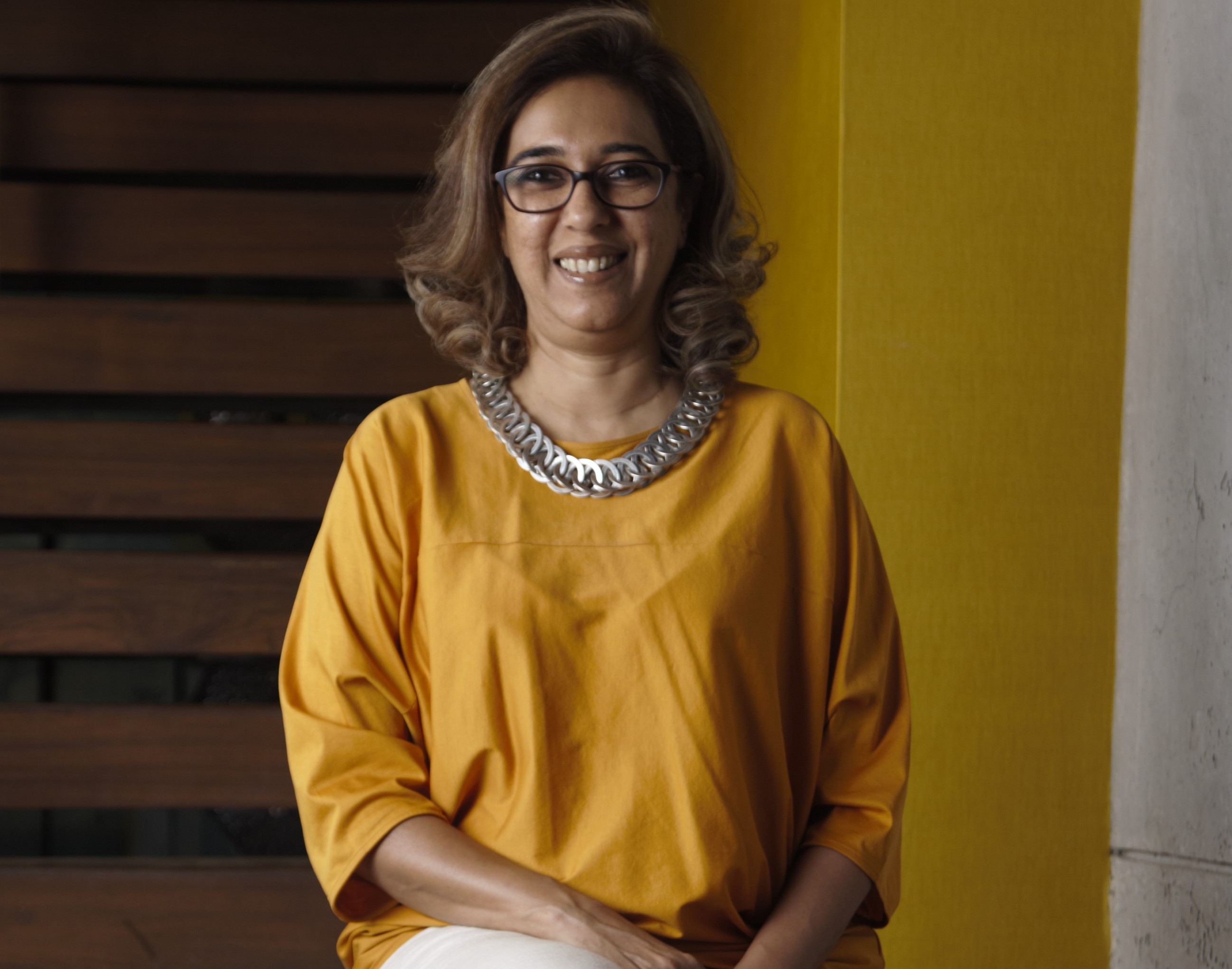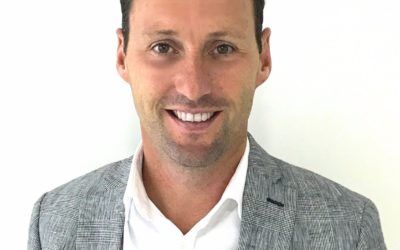 Sander Van Der Stroom, General Manager Daniel Wellington India will be one of the speakers at the Swedish Sttyle Mumbai seminar.The Swedish watch company is an exhibiting partner at the two-day lifestyle event organised by the Consulate General of Sweden in Mumbai at...