Architect Meenal Sutaria is the Founder of Green Angle, an award winning firm that has been providing sustainable design solutions for Master planning, Landscape and Interior Projects. Over her two decades of experience nationally and internationally, Meenal has come to believe that Practice, Research and Education should co-exist, and it is with this passion, she has been engaging with academics as well as intergovernmental design research programs.
She has newly co-founded The New Materials Research Center at the Indian School of Design and Innovation in Mumbai.
She speaks at the seminar A Smarter Tomorrow on June 5, 10:00 hours.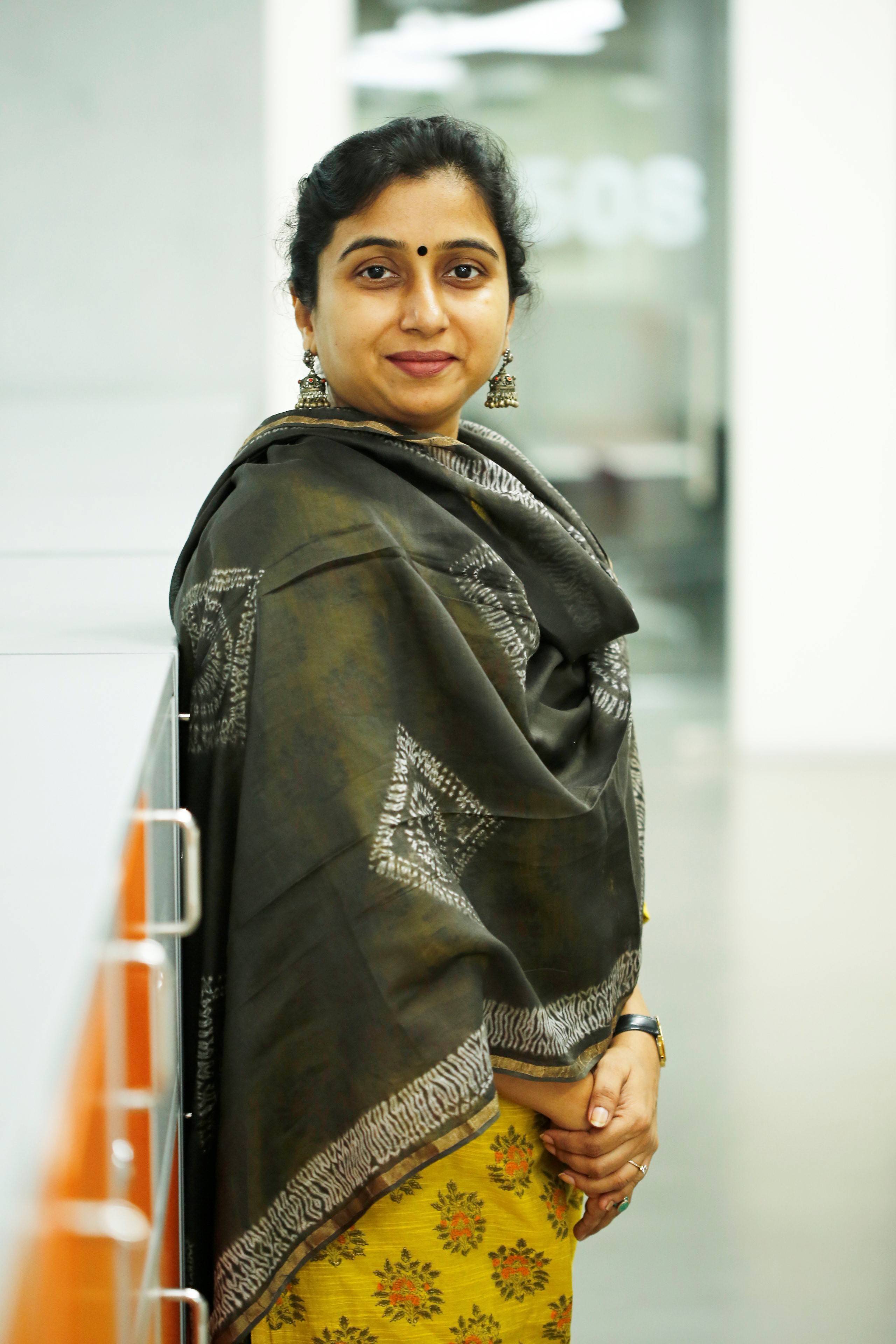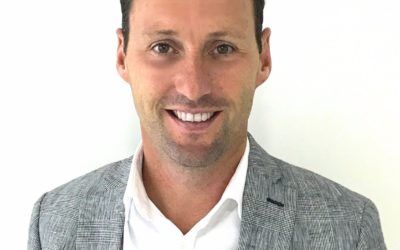 Sander Van Der Stroom, General Manager Daniel Wellington India will be one of the speakers at the Swedish Sttyle Mumbai seminar.The Swedish watch company is an exhibiting partner at the two-day lifestyle event organised by the Consulate General of Sweden in Mumbai at...