Brinda Somaya is one of the most respected architects and urban conservationists in India.
Over four decades she has merged architecture, conservation and social equity in projects ranging from institutional campuses and rehabilitation of an earthquake-torn village to the restoration of an 18th century Cathedral, showing that progress and history need not be at odds.
Her philosophy: 'the Architect's role is that of guardian – hers is the conscience of the built and un-built environment.' This belief underlines her work that spans large corporate, industrial and institutional campuses and extends to public spaces, which she has rebuilt and sometimes reinvented as pavements, parks and plazas.
Brinda will be on the panel which talks about A Smarter Tomorrow at Swedish Style Mumbai! on June 5 at 10:00 hours.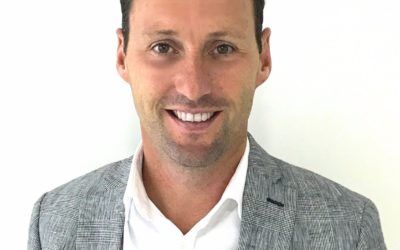 Sander Van Der Stroom, General Manager Daniel Wellington India will be one of the speakers at the Swedish Sttyle Mumbai seminar.The Swedish watch company is an exhibiting partner at the two-day lifestyle event organised by the Consulate General of Sweden in Mumbai at...