Sustainability Manager, H&M India & Srilanka Ozgur Aksoy will speak at The Future of Fashion: Sustainability, Innovation & Smart Textiles on June 4 at 16:00 hours.
Coming from a textile engineering background Ozgur has spent last 15 years improving the sustainability performance of apparel and textile supply chains. At H&M he has worked in three different regions (Europe Middle East Northern Africa – Sub Saharan Africa- India & Sri Lanka) which gives him an experience of working on globally relevant topics as well as country specific realities.
Sustainability is Ozgur's passion and he believes the future of this sector lies in empowering workers and moving towards circular business models.
Catch the discussion live on the website!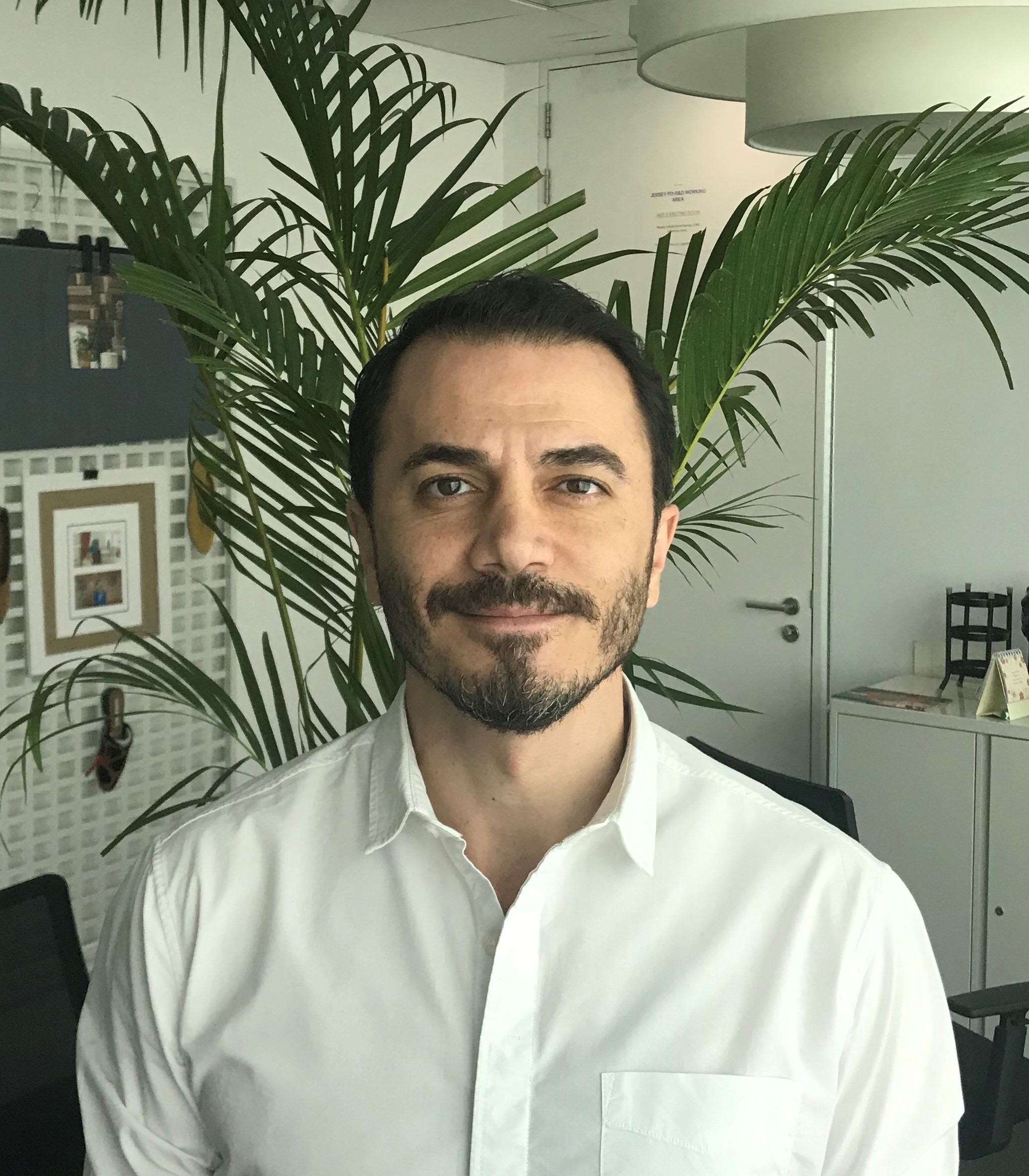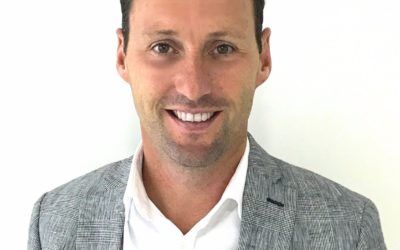 Sander Van Der Stroom, General Manager Daniel Wellington India will be one of the speakers at the Swedish Sttyle Mumbai seminar.The Swedish watch company is an exhibiting partner at the two-day lifestyle event organised by the Consulate General of Sweden in Mumbai at...