Cecilia Oldne wears many hats, one important one being that she is the Brand Ambassador for Sweden-India Business Council. SIBC is one of the world's most active country to country networks, and the first choice network for growing business between Sweden and India. Cecilia is also a partner in Amphora – London's leading Fine Wine investment firm + she sits on the Committee of Soho House Mumbai.
At Swedish Style Mumbai! Cecilia represents Visit Stockholm and Invest Sweden.
Cecilia moved to India to make a difference and to inspire. She is today also spearheading a program working towards empowering women in India, also aiming for more diversity at the top, including in the boardrooms.
Cecilia moved from Stockholm to Mumbai in 2007 to spark what is today called the Indian Wine Revolution! She has been instrumental in the Sula success story.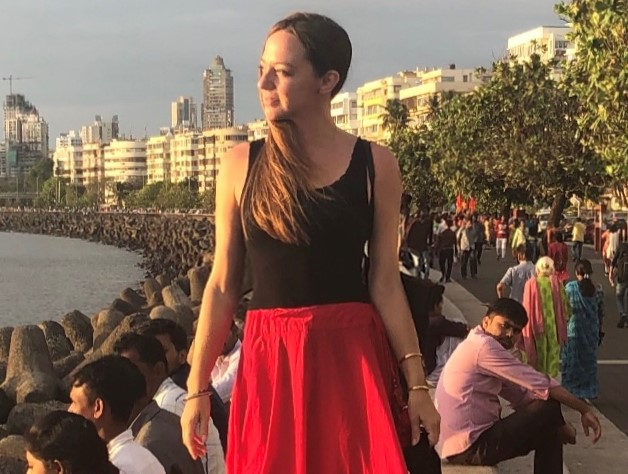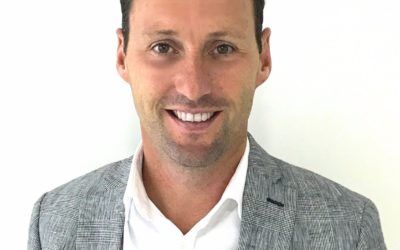 Sander Van Der Stroom, General Manager Daniel Wellington India will be one of the speakers at the Swedish Sttyle Mumbai seminar.The Swedish watch company is an exhibiting partner at the two-day lifestyle event organised by the Consulate General of Sweden in Mumbai at...