Jenny Fredricsdotter of Re:newcell will speak on the panel The Future of Fashion: Sustainability, Innovation & Smart Textiles at Swedish Style Mumbai!. 
Jenny has over twenty years of experience from the fashion industry working with buying, production and sourcing for companies like H&M and Gina Tricot, in Europe and Asia. Jenny studied Textile Economics at the Textile Collegue of Fashion in Borås, Sweden and have taken several courses on fashion sustainability, circular economy and mindful consumption.
Jenny have been working with sustainability related questions for more than 10 years and joined re:newcell in 2017, working towards closing the loop in fashion industry. Jenny lives in Stockholm, Sweden.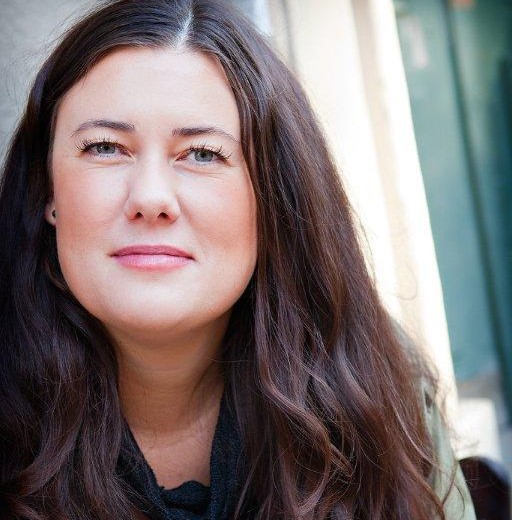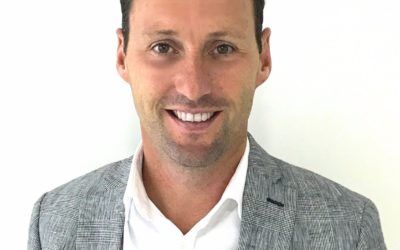 Sander Van Der Stroom, General Manager Daniel Wellington India will be one of the speakers at the Swedish Sttyle Mumbai seminar.The Swedish watch company is an exhibiting partner at the two-day lifestyle event organised by the Consulate General of Sweden in Mumbai at...