Irene Arredondo is an Environmental Scientist with a Masters on Sustainable Development and Corporate Social Responsibility. She has 9 years of experience in sustainability and started her Oriflame journey in Poland 5 years ago, where she was in charge of carbon footprint, sustainability reporting and human rights related projects. Irene moved to India one year back, where, while owning some duties for Global Sustainability, she has been working close to the market in order to deliver the Sustainability Strategy within the country.
Her achievements in Oriflame include the development of the first Oriflame Sustainability Report, establishing an in-house methodology for Carbon footprint calculation, and helping the inclusion of Oriflame on the CDP Nordic Leadership List in 2014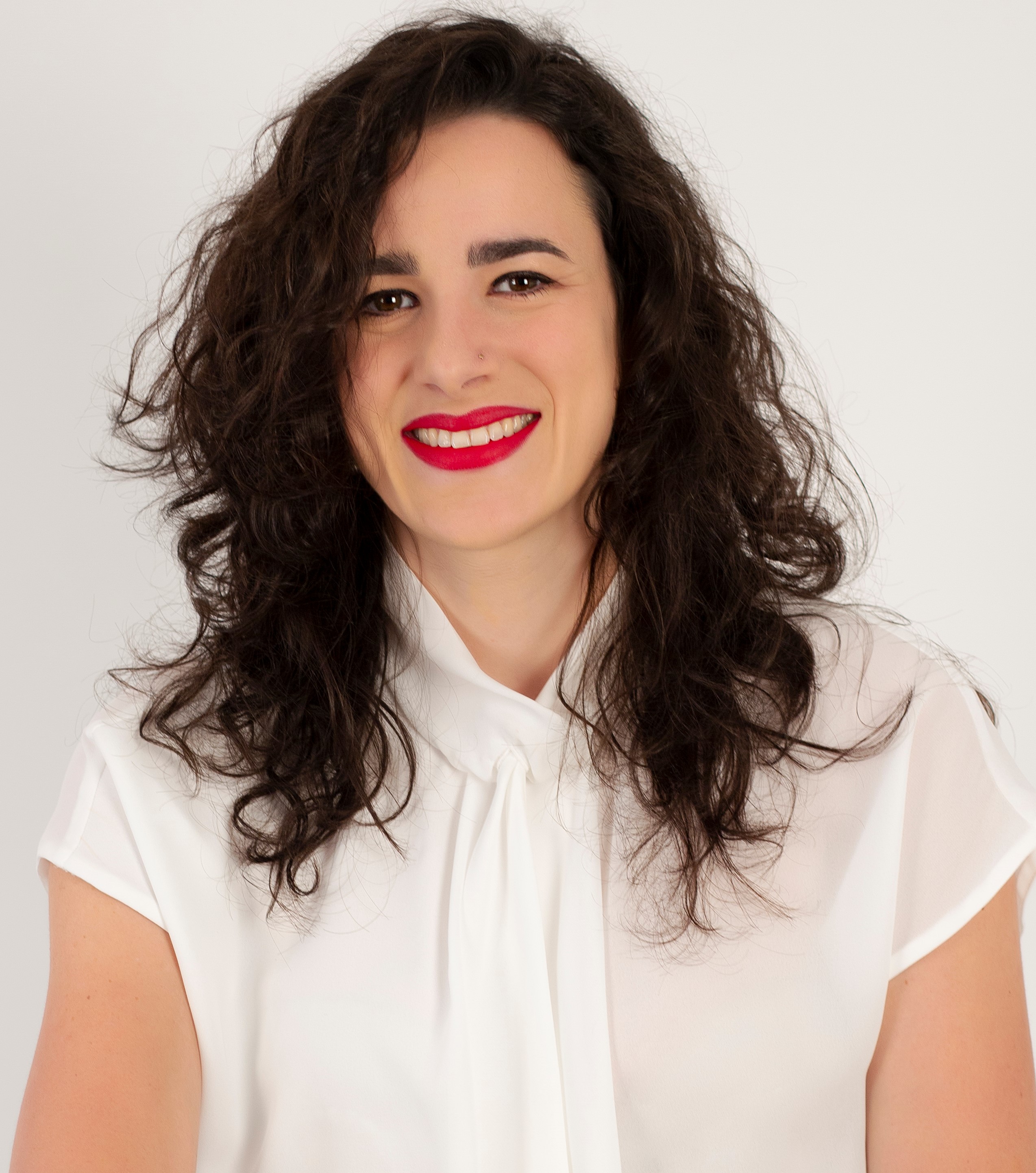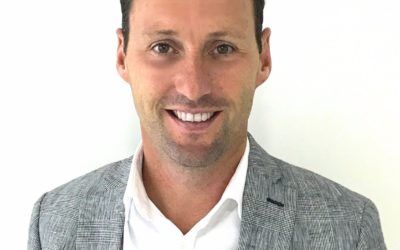 Sander Van Der Stroom, General Manager Daniel Wellington India will be one of the speakers at the Swedish Sttyle Mumbai seminar.The Swedish watch company is an exhibiting partner at the two-day lifestyle event organised by the Consulate General of Sweden in Mumbai at...